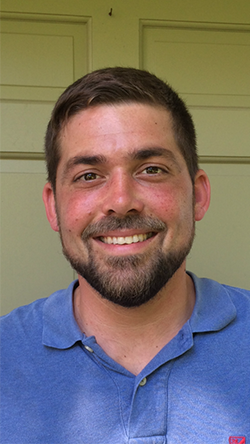 Ian Trefzger
Owner/Founder of IPA Inspections
Ian is a member of, ASHI-The American Society of Home Inspectors, that sets the national standards for Home Inspections. He's been a small business contractor for 15 years and he also has experience with remodeled homes from top to bottom.
Family
Depending on the age of your home there are allowances due to what was once the minimum building standard. As code changes so do the standards. Many issues with older homes are "grandfathered" in. At IPA this will never stand true for safety! Safety will NOT be grandfathered! We operate our company as if we were going to buy the property ourselves. I have a three year old adventurous little girl and know what they can get into. Family or not we will inspect your home as if we were purchasing the property ourselves.